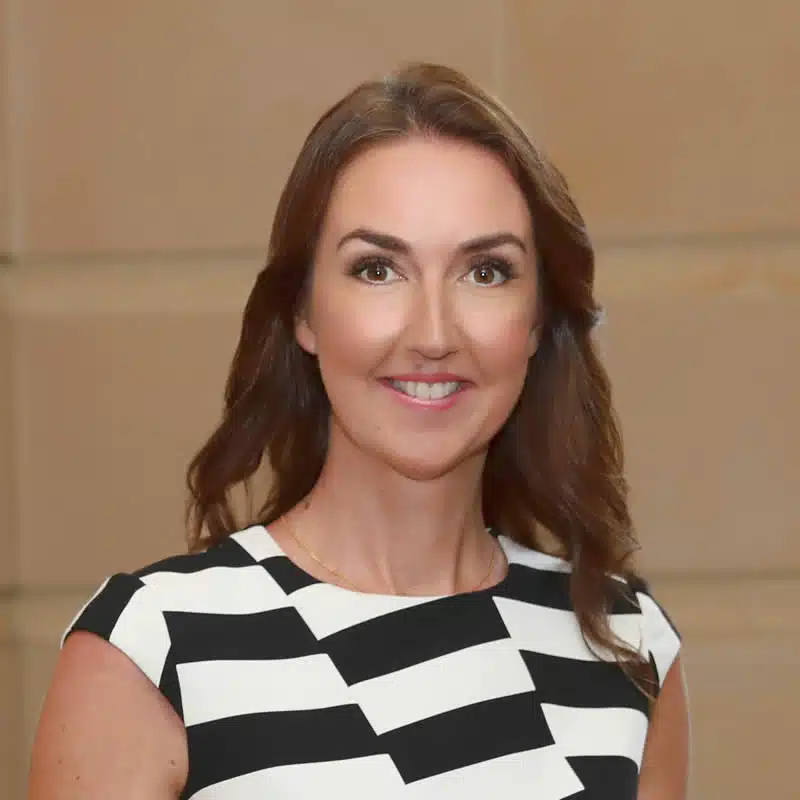 Jo Burston

Founder and Managing Director
Job Capital was Jo Burston's first business as a serial entrepreneur, one which she successfully grew from scratch in 2006. Her sales confidence, business nous and head for numbers and tech have seen the business grow year on year into what is now one of the most trusted and reliable names in labour hire in Australia.
Jo is an active mentor, supporting others to follow their business dreams. She is also a respected speaker and government advisor on entrepreneurship and a champion for women in business.
Heleen Tol

Executive Assistant
Heleen is the Executive Assistant to Jo Burston, and works as HR Manager across several successful high-growth businesses including Job Capital and Inspiring Rare Birds.
For the last 15 years, Heleen has worked in high-growth technology startups, including Digital Republic and Brandscreen, in various executive roles. Her professional specialties include operations, HR and corporate governance.
Kylie Donnellan

Associate Director
Kylie has over 15 years relevant industry experience and joined Job Capital in January 2019. She has worked in various roles including consulting, business development and contract management. She has a wealth of knowledge in outsourced payroll solutions, contract management and visa processing. In particular Kylie focuses on sponsorship migration for skilled candidates to work for Job Capitals clients in Australia on the temporary skills shortage (482 Visa). Having processed 100's of visa applications and set up countless outsourced payroll clients Kylie is always happy to talk to you about your business needs.
Bek Gogovski

Sales Office Assistant
Bek joined Job Capital in 2019 to assist our busy sales department. She brings to the team many years of office assistant experience. Bek is super efficient and works routinely in keeping things in order.